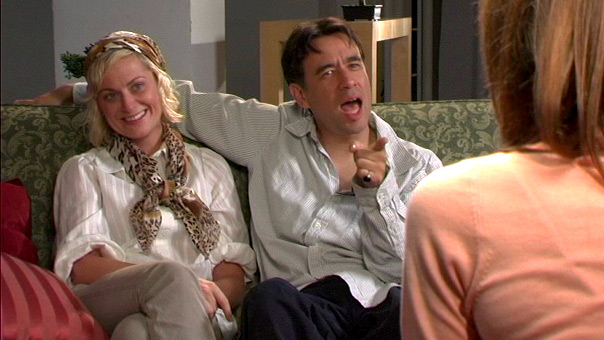 Superdeluxe
All My Exes with Chelsea Peretti
This was the second webseries for Superdeluxe that we produced for Chelsea. See what what Jonathan Winters, Amy Poehler, Fred Armisen, Ze Frank, and Pras have to say about life after dating her.
Credits
Created by Chelsea Peretti
Produced and Directed by Brendan Colthurst

NY Mag's "20 Funniest (Intentionally) Videos of 2007"

On The Apiary's top-five webseries list of 2007.